TFG Impact Project
We believe in the power of music and it's profound positive impact on everything from culture to mental health.
Stay tuned as we are rolling out projects that provide various opportunities for artists to create, collaborate, support, inspire, celebrate this thing we call music.
Our latest TFG Impact Projects are
 "Performing For Good" & "The Guitar Project" 
What is Performing For Good ?
Think performance crowdfunding
 Artists create a personalized project page that features you performing to support yourself and or something you care about . Tell us who you are, what you are performing and who you are performing for. Set a tangible goal that will have maximum impact. Upload your video or audio , then easily share your page with the world to gain support for your project.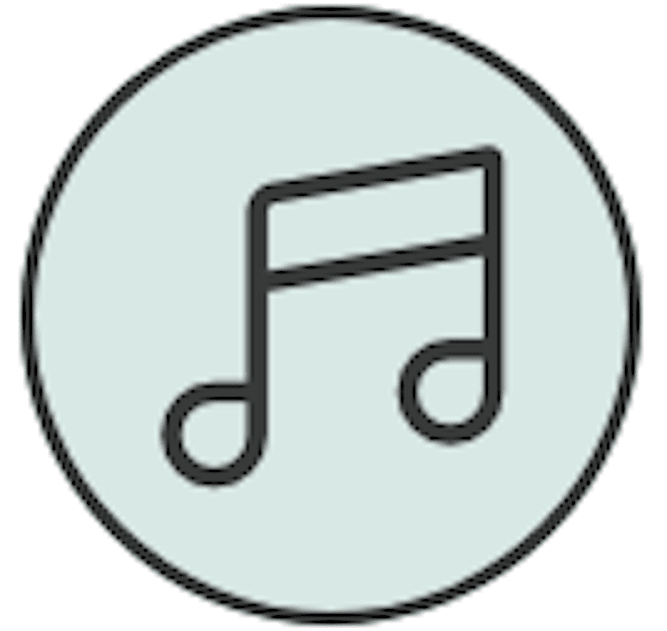 Our Guitar project is available to people of all ages and various backgrounds who can demonstrate a need. This project is only possible through donations by supporters like you who are passionate about music and truly understand its life changing potential. Learn more and please consider a donation today !